Fabrication Details
Patel Signs is a signage company based in Torrance within the Los Angeles County. Our signage products and services are a remarkable way for you to welcome your guests. Our designers and graphic artists have the creative prowess to design phenomenal signs just for your business!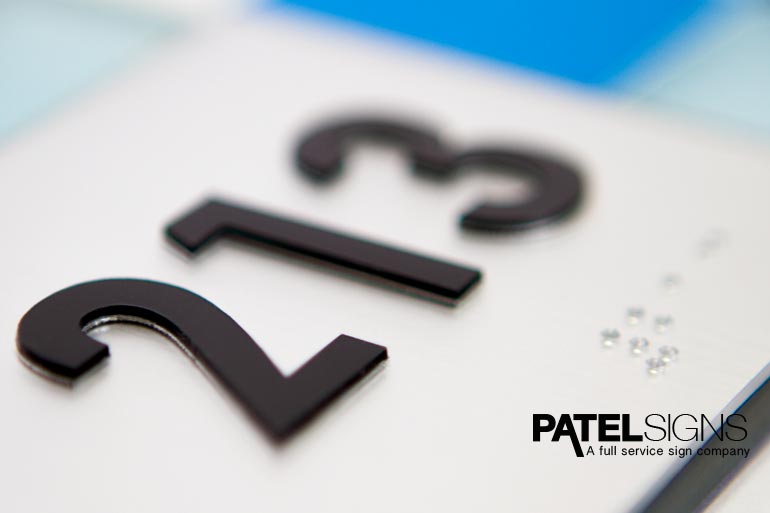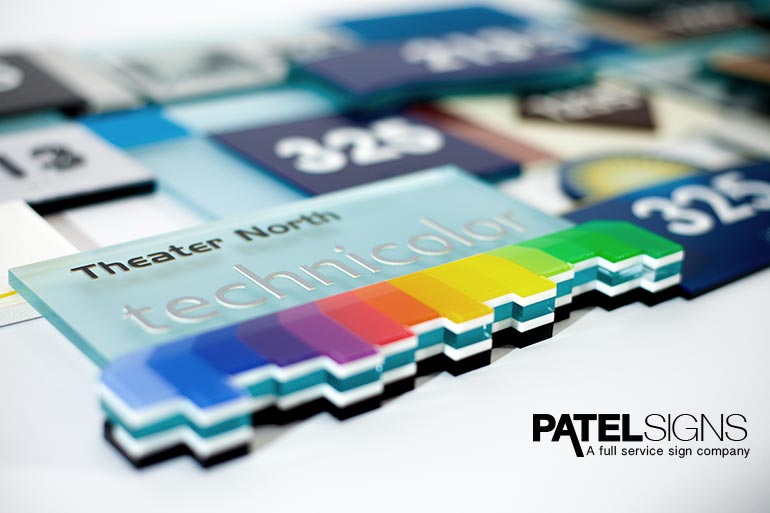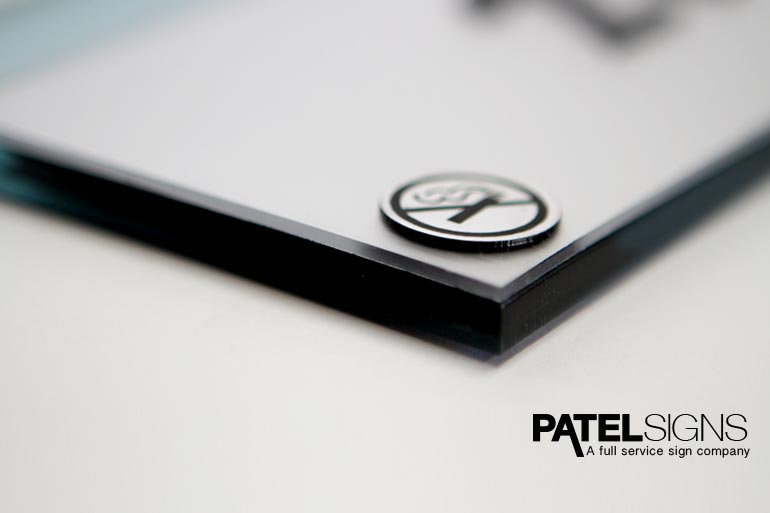 Door Room Designs
Best Hotels in USA
Additionally, we take delight in offering a free estimate by visiting your location, taking snapshots of your business, and perform a site survey. This is done to help get your project started. It gives us a fair idea of the type of sign that would be perfect for your business.
Our sign designing experts are adept in up-to-the-minute, computer-aided sign designing systems, equipment, and techniques to create high-performance signs giving you the results you deserve.
Our manufacturing facility offers the latest technology in the sign business.
We use premium materials at our state-of-the-art manufacturing unit, designing and fabricating all kinds of hotel signage and much more!