Custom Signage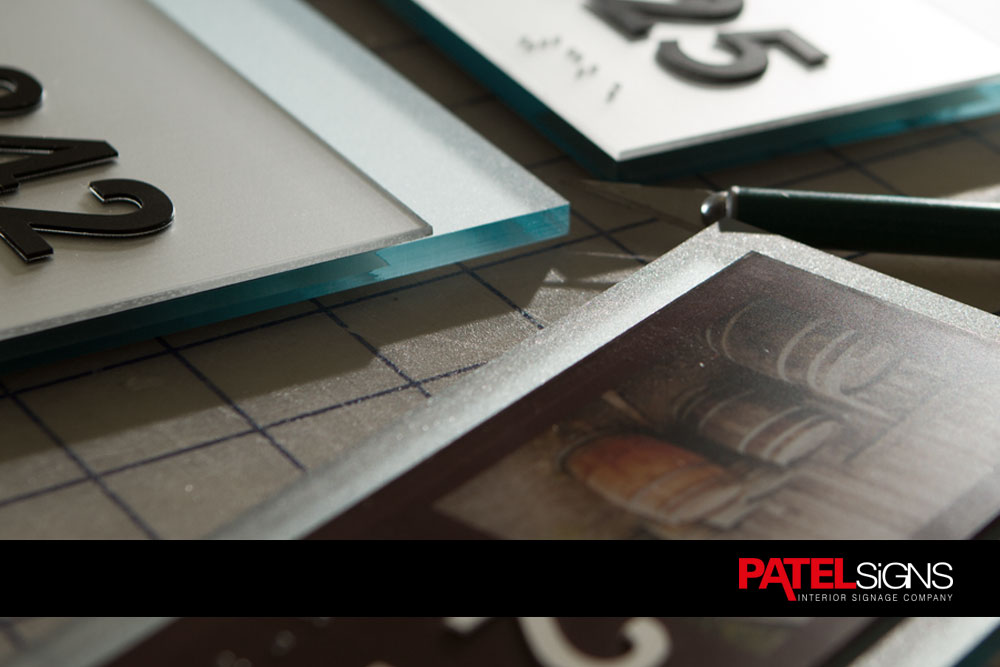 Our sign fabricators know that fabrication is the most complicated and time-consuming aspect of the entire sign design process.
Our experienced fabrication team uses the best quality materials and advanced equipment to fabricate business signs that will endure rough weather conditions, thus outliving your competitors' signs!
We excel in project management as it is our business philosophy. We organize project information pertaining to your business sign, but also secure and manage resources at our manufacturing unit to achieve client objectives.
Upload Your Floor Plan
For a free and detailed quote containing the information you need to place your order and manage your sign program, it is just a click away.